DC-40 GHz PIN diode based control components (switches, attenuators, and phase shifters) and oscillators for the defense market.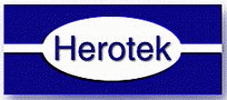 Diode detectors (Tunnel and Schottky), Comb Generators, Limiters, GaAs FET Amplifiers (Broadband, Low Noise, and Power), and integrated subsystems of many types, including up and down converters, multipliers, harmonic mixers, and transceivers. Products cover from 100kHz to 50 GHz.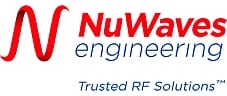 Extremely Small Form Factor RF Systems, Embedded Systems, and Engineering services from 2 MHz to 8 GHz serving industrial, military, and commercial markets. RF Up / Downconverters, LNAs, PAs, Preselectors & Tuners, RF Photonics, and Engineering Design Services.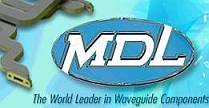 Rotary joints, Waveguide castings, straights sections, bends and twists, adapters, and components ( dividers, couplers, phase shifters, switches, and attenuators) for commercial, military, medical, and industrial applications. Products cover from 1 to 50 GHz.


Taconic Advanced Dielectric Division manufactures PTFE/woven glass base materials for microwave, RF and high speed digital applications. Applications include LNAs, LNBs, PCS/PCN antennas, GSM and UMTS antennas, power amplifiers, filters, passive components, automotive cruise control, aerospace guidance telemetry, phase array radar, etc.

USB Power Sensors from 9kHz to 40 GHz with 80 dB dynamic range. True RMS, Peak, Pulse, and Pulse Profiling Measurements with patented NoZero NoCal feature.

Precision test and measurement instrumentation such as Pulse and Delay Generators, RF Signal Generators, Arbitrary Waveform Generators, Spectrum Analyzers, Phase Noise Analyzers, Signal Source Analyzers, Oscilloscopes, Multimeters, and Power Supplies.