Telecom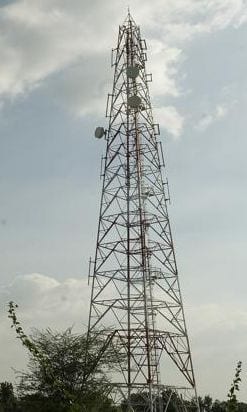 Space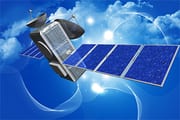 Energy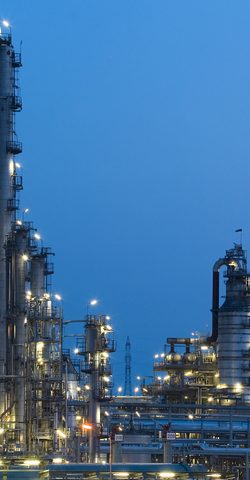 Fiber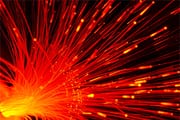 Job Description
Don't have any sales experience but have some technical background and want to become a sales rep/engineer? Send us your resume and we'll talk. We are willing to train the person with the right aptitude.
Job Position:  RF/Microwave Sales Representative
Provide technical sales to RF, microwave, and millimeter wave components, subsystems and systems to military, aerospace and commercial customers.

Manage all aspects of sales, prospecting, lead generation and follow-up, customer calls, as well as direct interaction with principals including managing visits.
Desired Skills and Experience
Position requires the ability to work independently.
Strong interpersonal skills, with the focus on customer needs and building and maintaining long term customer relationships is required.
Engineering or Technician background is a plus.
Company Description
Join a highly respected rep firm with 20 years serving the RF and microwave community. Covering the entire southern California area, ACETEC makes it a point to set ourselves a cut above our competition by establishing solid, long-term, flexible relationships with our principals and customers alike. This flexibility allows us to adapt more quickly to the changing tides in the marketplace and helps us to offer the kind of sole-source comfort that many customers find very attractive.
ACETEC offers highly competitive salary, commission and benefits including medical, 401K, car allowance and company funded pension.
If you are a self-starter who meets and exceeds his/her goals and wants to work as part of a great team, send your resume to Sales@ACETEC.com