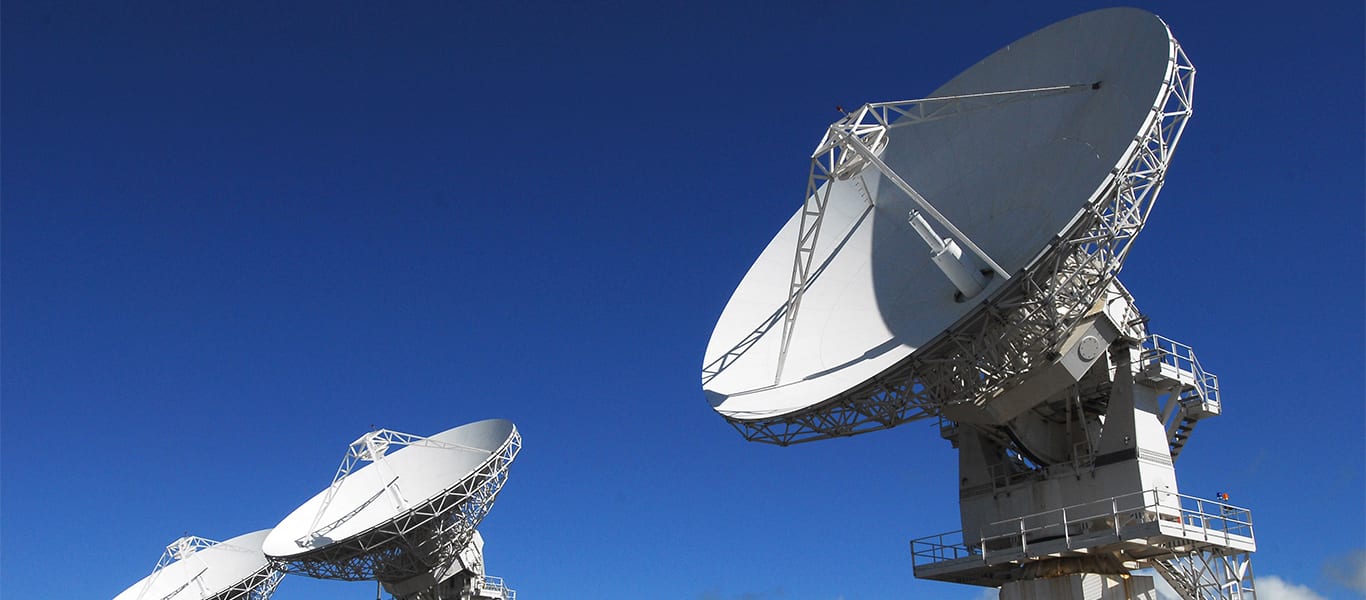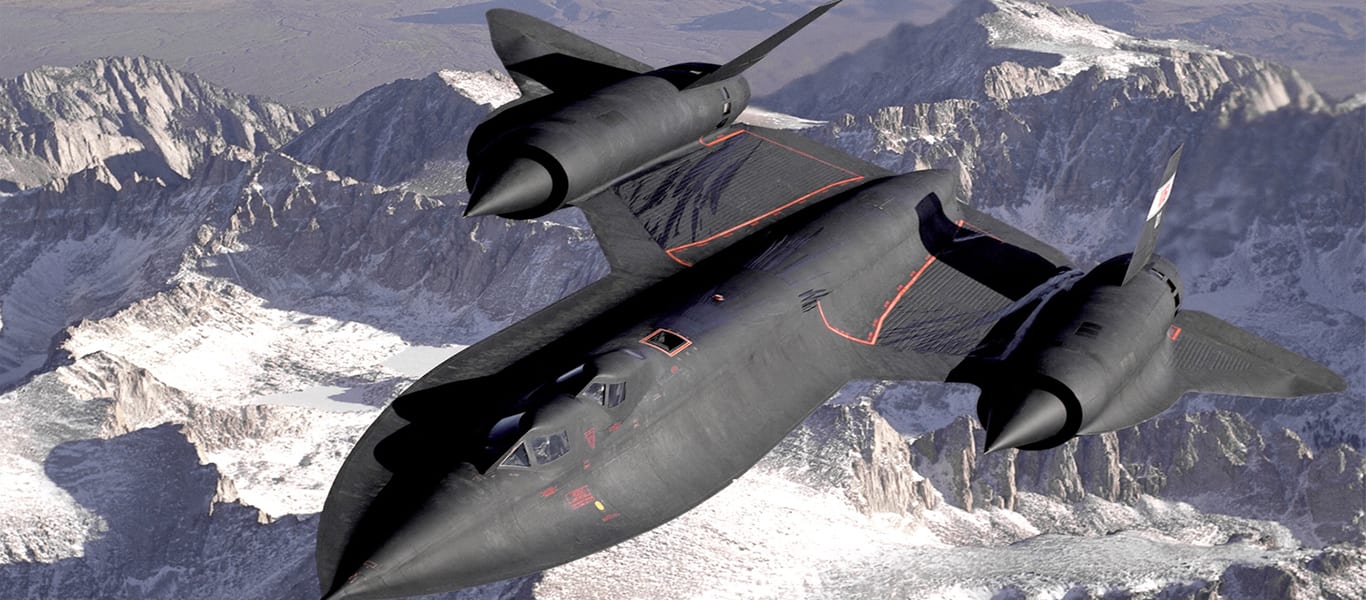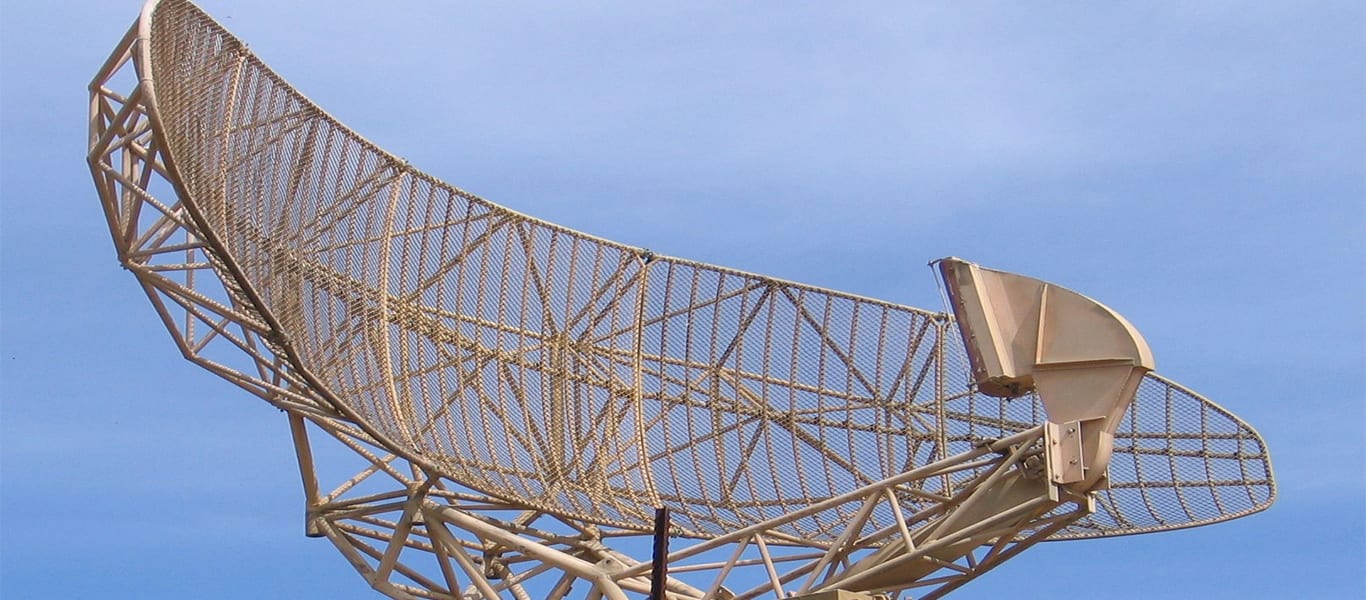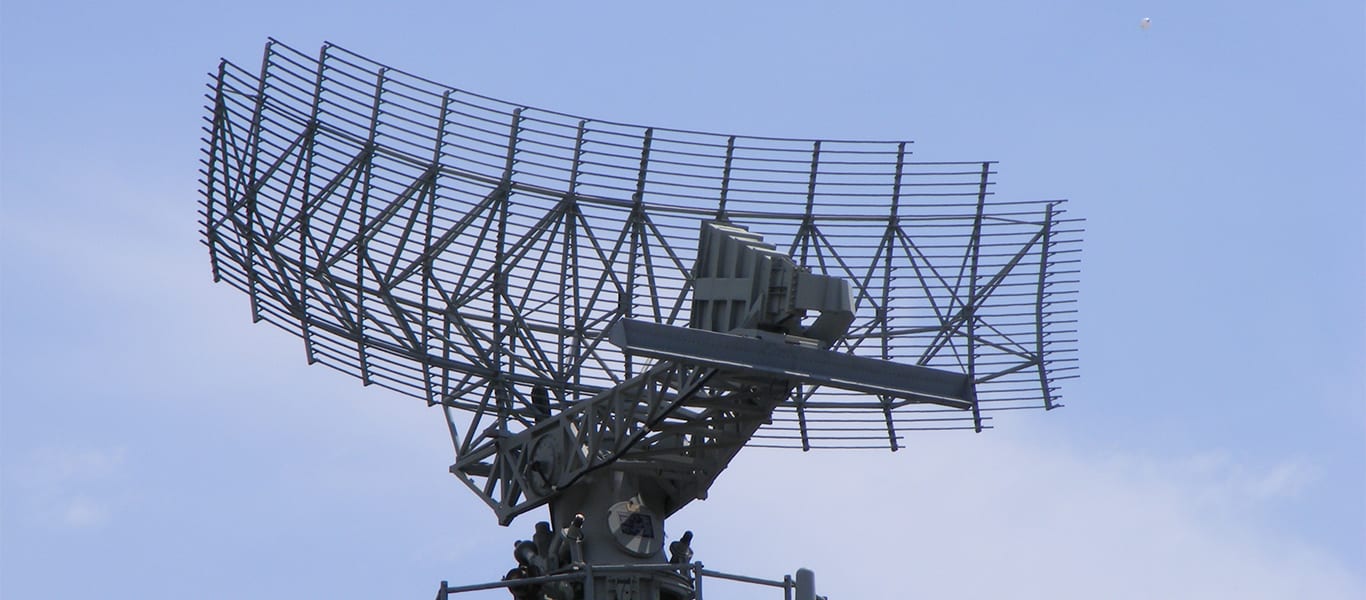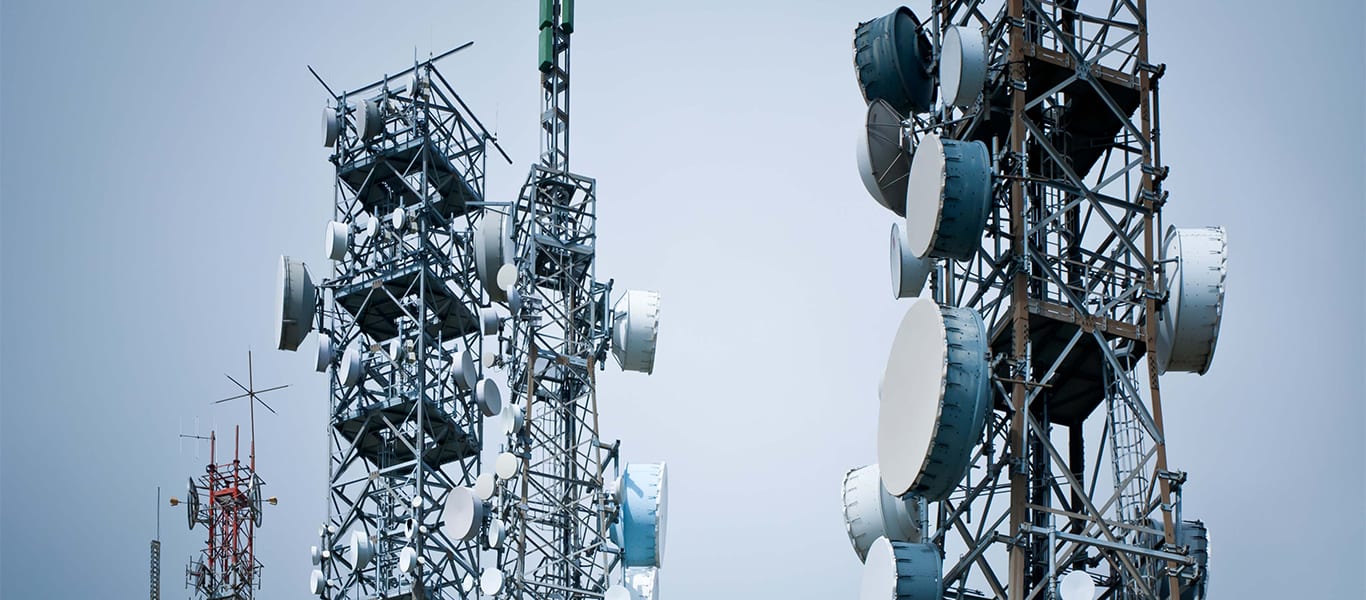 Your RF/Microwave and Wireless Product Experts!
Founded in 1995, ACETEC is a Manufacturers' Representative firm serving Southern California with a team of motivated high-tech professionals. We offer state-of-the-art components and related technologies for the RF/Microwave and Wireless markets.
ACETEC is commemorating our 25 years of excellent leading-edge sales engineering for RF/Microwave components and sub-systems in Southern CA. Read our Press Release here.